SEGSCO has been a trusted partner for government and commercial customers worldwide. Whether you are a prospective customer or colleague, SEGSCO's core principles will make you an important person.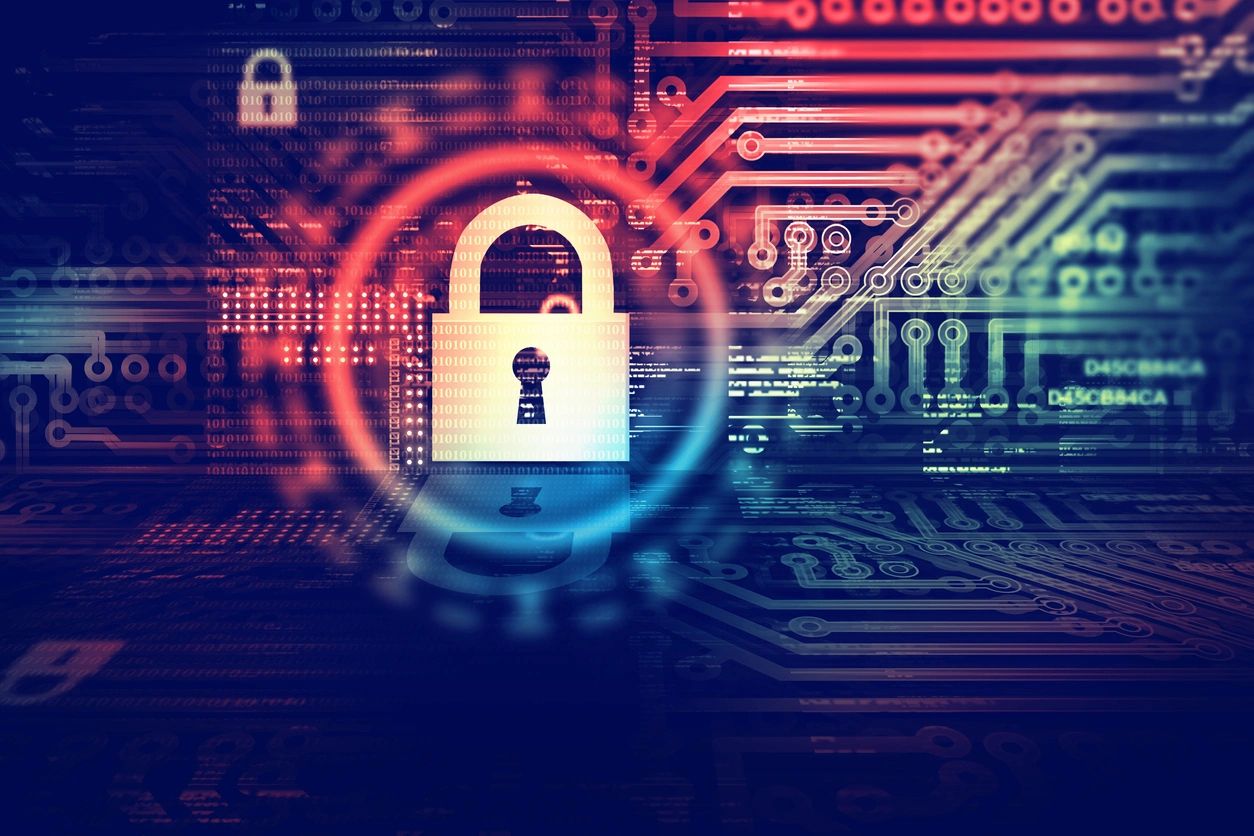 Your career path is a significant part of life's journey and not just for the material rewards; it gives opportunities to grow professionally, personally, and creatively. With the right choice, you will excel and be accountable for excellence. SEGSCO's team feels rewarded for the work in an environment that attracts similarly talented, skilled people.
Attracting the Best Clients
SEGSCO prides itself on attracting and retaining professionals with the aptitude, technical capabilities, creativity, and attitude expected by the clients. The company is eager to gain clients with the most challenging problems and the highest expectations so that you bring new challenges to us.
Client-Focused & Results Driven
The dedication of SEGSCO personnel to client service is imperative for a successful relationship. Nothing supersedes client satisfaction. With zealous dedication, they stand out among the competent consultants. The team listens and learns from their clients to understand their business needs to apply all creative and intellectual energies.
Know Where You Want to Go, And How You Intend to Get There
SEGSCO does not believe success is an accident. Their goal comes from knowing who they are, what they aspire to, and the environment around them, a far-reaching forward vision based on an honest appraisal of our strengths, challenges, and opportunities.
They attain objectives through thoughtful strategic planning and determined actions. SEGSCO believes that the only plan worth having is a plan they intend to achieve.
Earning More Than a Paycheck
SEGSCO recognizes employees' contributions to the company's success. Outstanding professionals get the opportunity to advance as SEGSCO leaders to chart the course of our company. The company is in this for the long run and for those who make the long run possible.
A skilled team is capable of more than the number of individuals. Collaboration is the best way to foster creativity and to meet challenges. SEGSCO encourages teamwork across disciplines and geographies. Repeatedly, they have seen extraordinary results come from groups with complementary skills and experience as they compete and support each other to find the best solution.
The company understands that its people are the most important asset. Valuing and supporting the employees through advanced tools, professional development, and other benefits is of utmost priority.
They also understand that any company, no matter how large, is an extended family. They treat each other as colleagues and employees, define their culture, and boost SEGSCO's morale and efficiency.