Provider of
All-source Intelligence & Cybersecurity Solutions
Shockley Enterprise & Government Services, Company (SEGSCO) brings almost four decades of experience in a wide range of leadership and management roles. The company has seasoned experts who have many years of experience in various countries.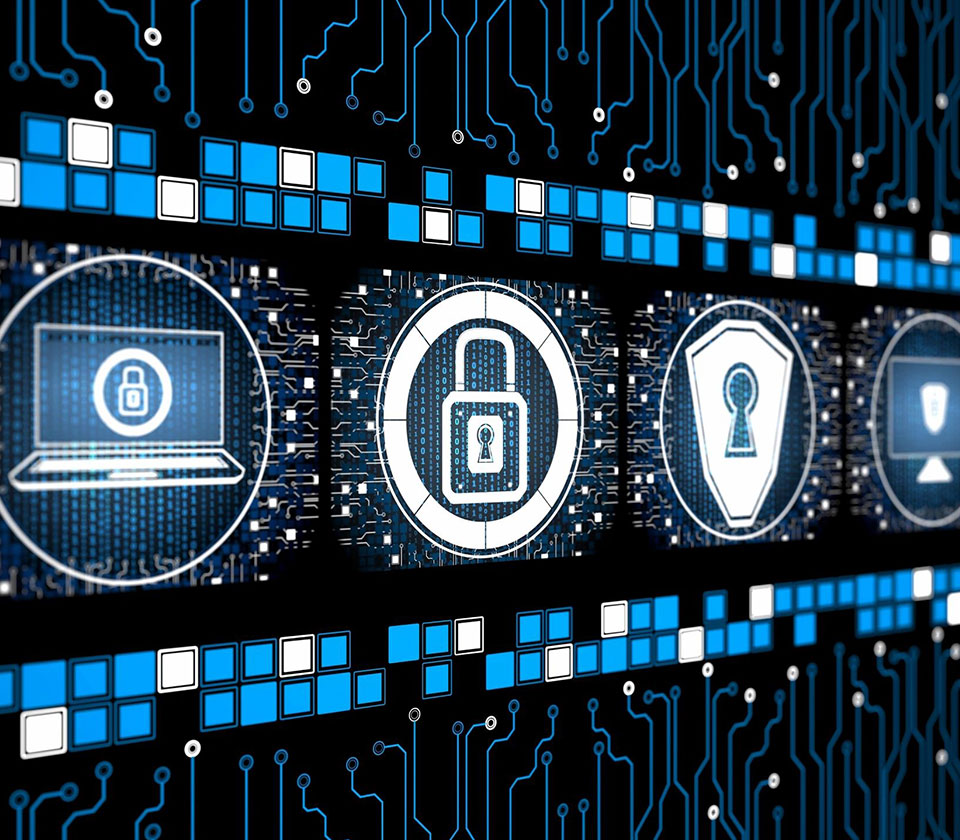 Shockley Enterprise & Government Services Company (SEGSCO) is a globally-focused security intelligence firm serving government and commercial customers worldwide.
SEGSCO provides customers with a suite of customized services with an elite team of ex-military, intelligence, information technology, and industry subject matter experts.
From risk mapping, emergency disaster management, and business intelligence for organizations seeking to operate in developing and post-conflict as well as emerging market entry, all are covered.